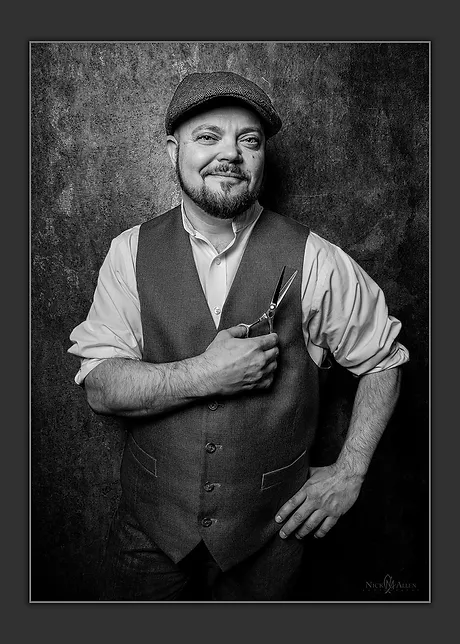 A Long History of Customer Satisfaction
Originally established in the Big Horn Basin around the concept of being a small-town salon, Drew's Barber Shop has quickly become a top spot for amazing hair in the Cheyenne area.
Drew has always had a passion for hair, and he finally fulfilled his dreams in 2013 when he opened my own shop in Powell, Wyoming thanks to raising the capital needed through an innovative crowd source funding campaign.
​After relocating to the capital city, Drew pursued his next career goal of having a shop with multiple barbers. On January 1, 2020, Drew bought one of the oldest barber shops in Wyoming from Richard Jacoby of Dick's Barber Shop. As the Cheyenne cliental grew, Drew and his wife decided to open a second location at 1617 Logan Avenue to meet the demand.
Whether you're looking for a simple cut or something modern and dramatic, Drew and his cast of professional barbers are committed to giving your hair the attention it deserves. Stop by today and see what Drew's Barber Shop can do for you!